On 1st November 2019, Elisabeth Music & Greenhouse present jazz-royalty Stacey Kent in the Queen Elisabeth Hall. She will present her 'I Know I Dream' tour that evening and promises those present a real dream trip, with treasures from the Great American Songbook, French Chanson, Brazilian music and original compositions.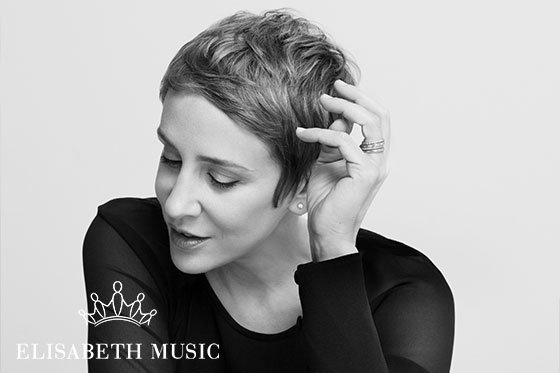 Her most recent album "I Know I Dream: The Orchestral Sessions" was praised (five stars in Downbeat and "album of the year" at the 2017 Jazz Japan Awards) and is - just like her previous albums - also a great commercial success.
The American singer has sold more than 2 million records in her career. She grew up on the American East Coast, where she studied comparative literature and music. After studying at the Sarah Lawrence College in New York, she moved to London. At the Guildhall School of Music and Drama she met her musical partner and future husband, Jim Tomlinson. The rest is musical history.
Stacey Kent has been quietly sitting on top of the world of jazz vocals, for many years - Jamie Cullum
Since then she has released 11 studio albums and worked with an impressive number of artists. Her commercial breakthrough was in 2007 with album number seven, "Breakfast on the Morning Tram" (Blue Note). This album contains eight standards and four original compositions by Tomlinson (music) and Nobel Prize winner Kazuo Ishiguro (lyrics). From that moment on she has recorded more and more original compositions in English, French and Portuguese.
Expect a moving recital on 1st November 2019. Let yourself be led by her sensual voice, her proper band and impressive oeuvre.